8 tags
7 tags
23 tags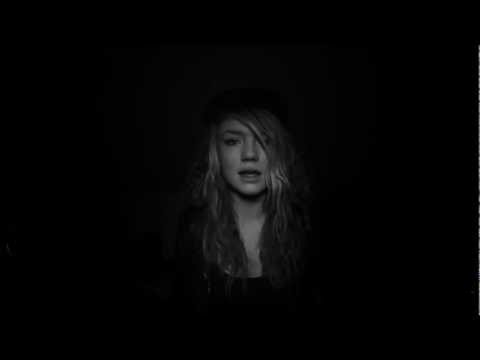 7 tags
4 tags
4 tags
3 tags
5 tags
6 tags
5 tags
1 tag
4 tags
5 tags
9 tags
7 tags
4 tags
4 tags
8 tags
"Im. Super Paranoid. Like a sixth sense."
–
5 tags
"Thinkin with ya brains blown that would make the pain go… NO you gotta..."
–
5 tags
3 tags
"Long live the rose that grew from concrete when no one else ever cared"
– Tupac
3 tags
"I smoke a blunt to take the pain out And if I wasn't high, I'd probably try to..."
–
3 tags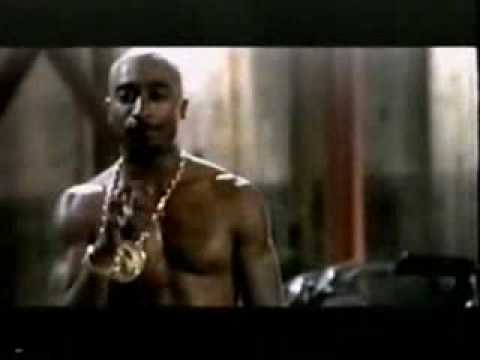 2 tags
"Just a steady beating heart. A hope & a prayer."
1 tag
"Send him to the stars were the song bird cries, Emotion in a tear, let them..."
5 tags
4 tags
3 tags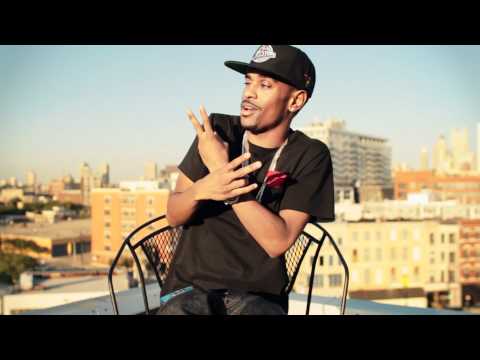 3 tags